Build skills and a toolkit to integrate and operationalize diversity, equity, and inclusion across the employee and organizational experience.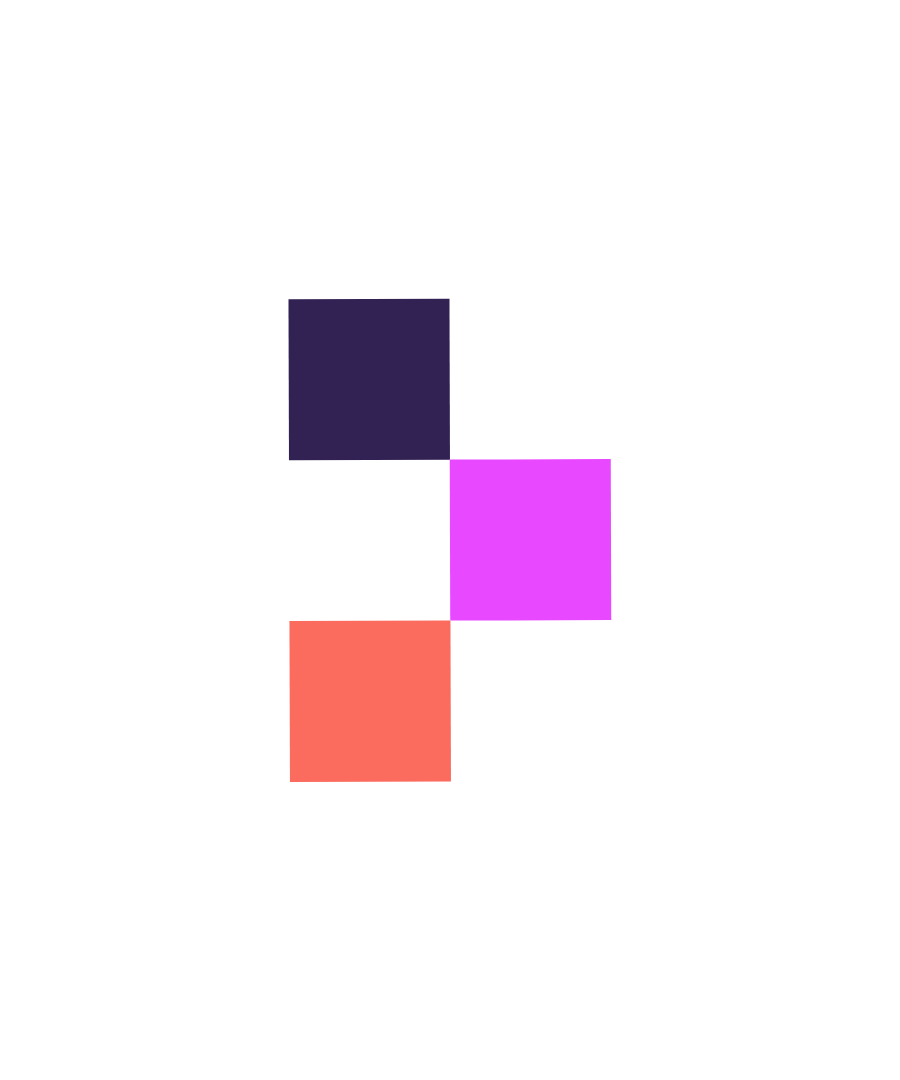 Diverse organizations and inclusive cultures require shared language, emotional intelligence, deep connection and intentional habits woven into the daily rhythms of organizations.
Our courses build on principles of action learning and human centered design to tackle deep seated bias and behaviors that block a culture of diversity, equity and inclusion.
Invest in Your Growth
All our courses are designed to build actionable skills.
Short and Specific. Learning is thematic, so you leave with a visible new skill in <2 hours.
Practice-Based. Work through DE&I challenges through real-world scenarios.
Focused on 'leverage point' skills. Small changes, that make the biggest day-to-day impact.

Thank you! Check your inbox to confirm your subscription.